Our music is a combination of memories, romances and  social events of many different times in our life.  Is inspired by

all the experiences in our travels and life in our hometown. Also..., the desire to bring good feelings to everyone.  

   Popular songs, eternal songs, songs that one can sing over and over again and  never
get tired of them, songs that weave the past and present, the traditions and cultures all together,
songs that break the boundaries created by egoism and the differences between humans.
    The honor and respect that we owe to songs from other authors is infinite. They have
helped us to establish a warm contact with audiences of all ages and origins.
   We, the poets and musicians are in this world to talk about love, reveal the injustices,
help the dreamers and to accompany each one in their daily work and rest, also for moments
of pleasure or to ease the heart-breaks and sadness.
   We are not all the same but each one of us is part of a whole. It's not the music that makes
the world but it's the world that needs the music, and this is our contribution to help and
to be closeto our friends, family and those that one way or another cross our path.
   We are forever grateful to all the musicians, composers and poets who preceded us
and left us their teachings and advice.
 

 Canciones populares, canciones eternas, canciones que uno puede cantar una y otra vez
y nunca cansarse, hacen para los músicos un enlace entre el pasado y el presente, entre las
tradiciones y las culturas y rompen muchas de las barreras creadas por el egoismo y
las diferencias humanas.
   El honor y el respeto que debemos a otros autores y compositores es infinito. Muchas de
esas canciones nos ayudaron una y otra vez en nuestras presentaciones  a establecer un
cálido contacto con audiencias de todas las edades y origenes.
   Los poetas y los músicos , estámos en éste  mundo para hablar del amor, para revelar
las injusticias, para ayudar a los soñadores, para acompañar a cada uno en sus jornadas
de trabajo y descanso y para momentos de placer o aliviar las penas y las tristezas.
   No somos todos iguales pero cada uno es parte de un todo. No es la música que hace el mundo,
es el mundo que necesita la música, y ésta es nuestra contribución para ayudar y estar
cerca de nuestros amigos, familiares y de aquellos que de una manera u otra cruzaron o
cruzarán nuestro camino.
  Estamos agradecidos para siempre a todos los músicos, compositores y poetas que nos
precedieron  y nos dejaron sus enseñanzas y consejos.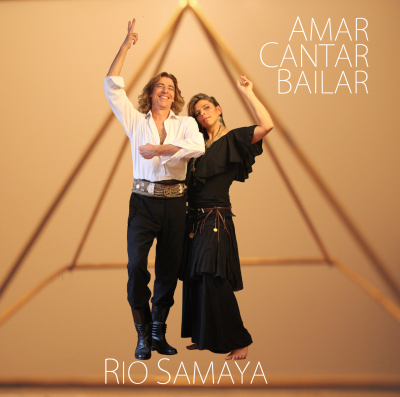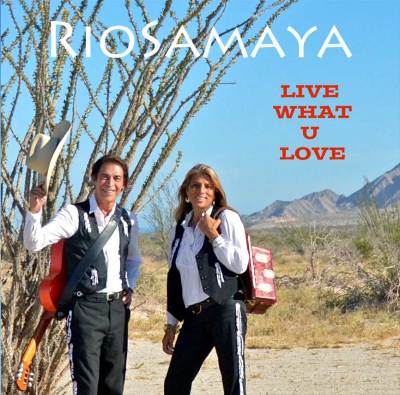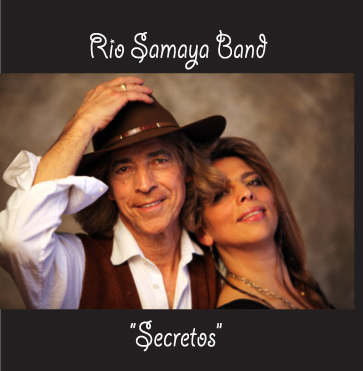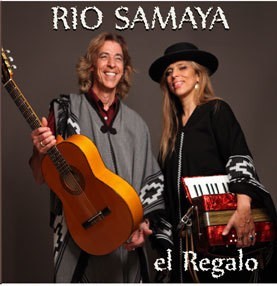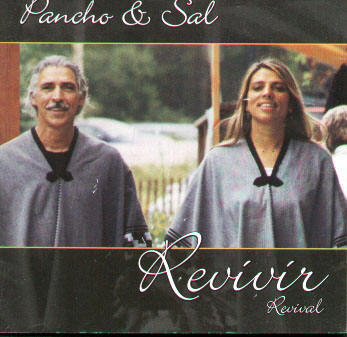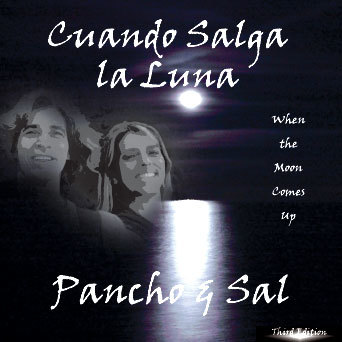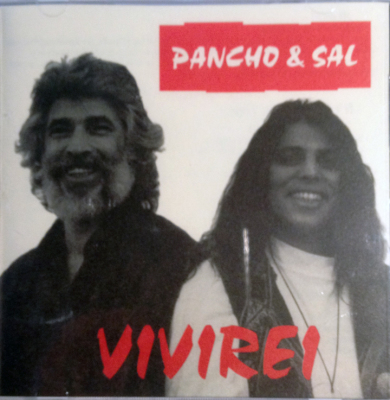 CD's
Physical copy
 $ 10.00 Canadian dollars,
MP3 or Wave Audio Files  to download
$ 5.00 Canadian dollars
 
We Shipp to any place in the world.
 
To order contact us
by e-mail: riosamaya@gmail.com
by phone 1 604 720 0269
or direct with PayPal